Evening in Lavender: Meditation + Wreath Making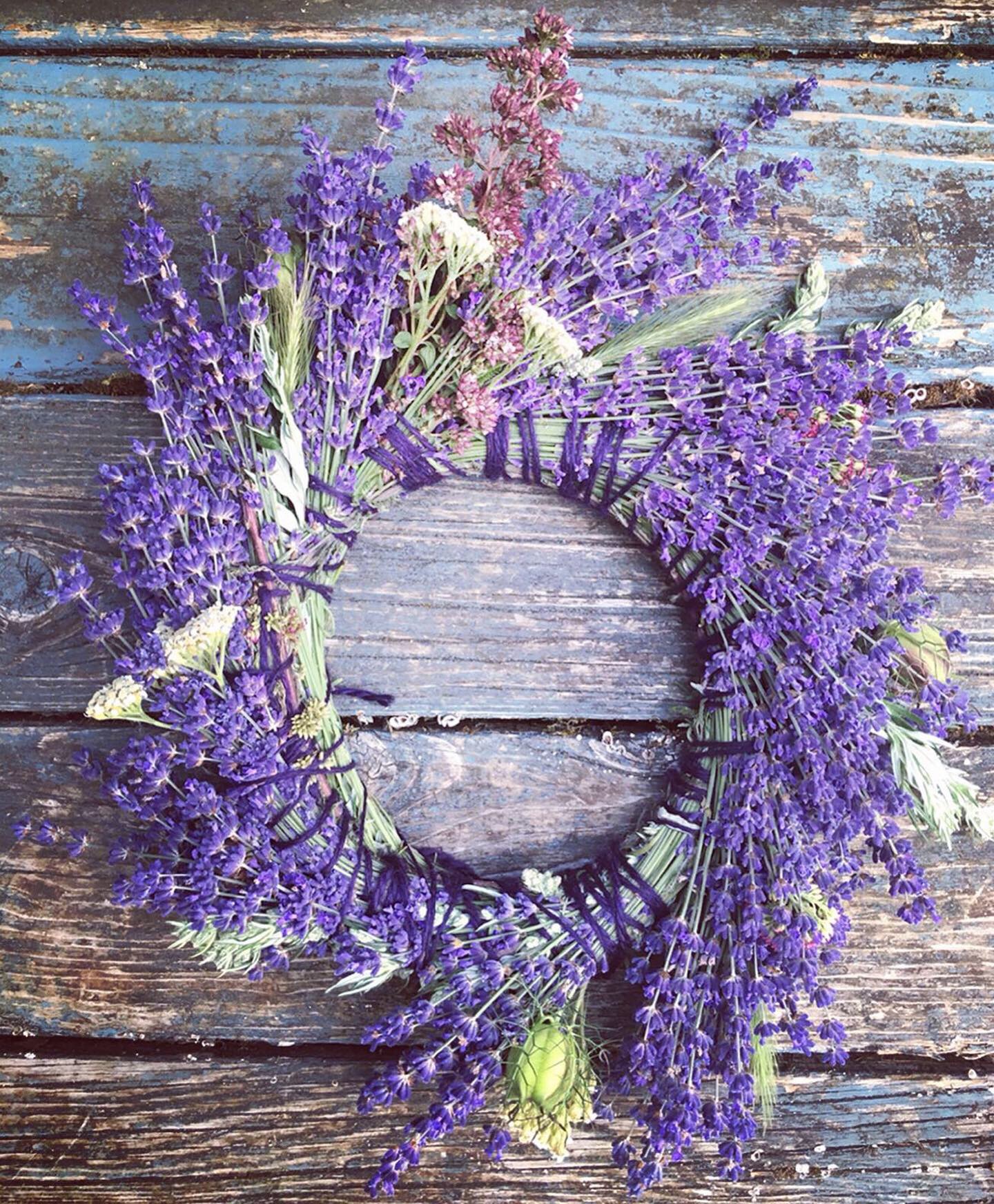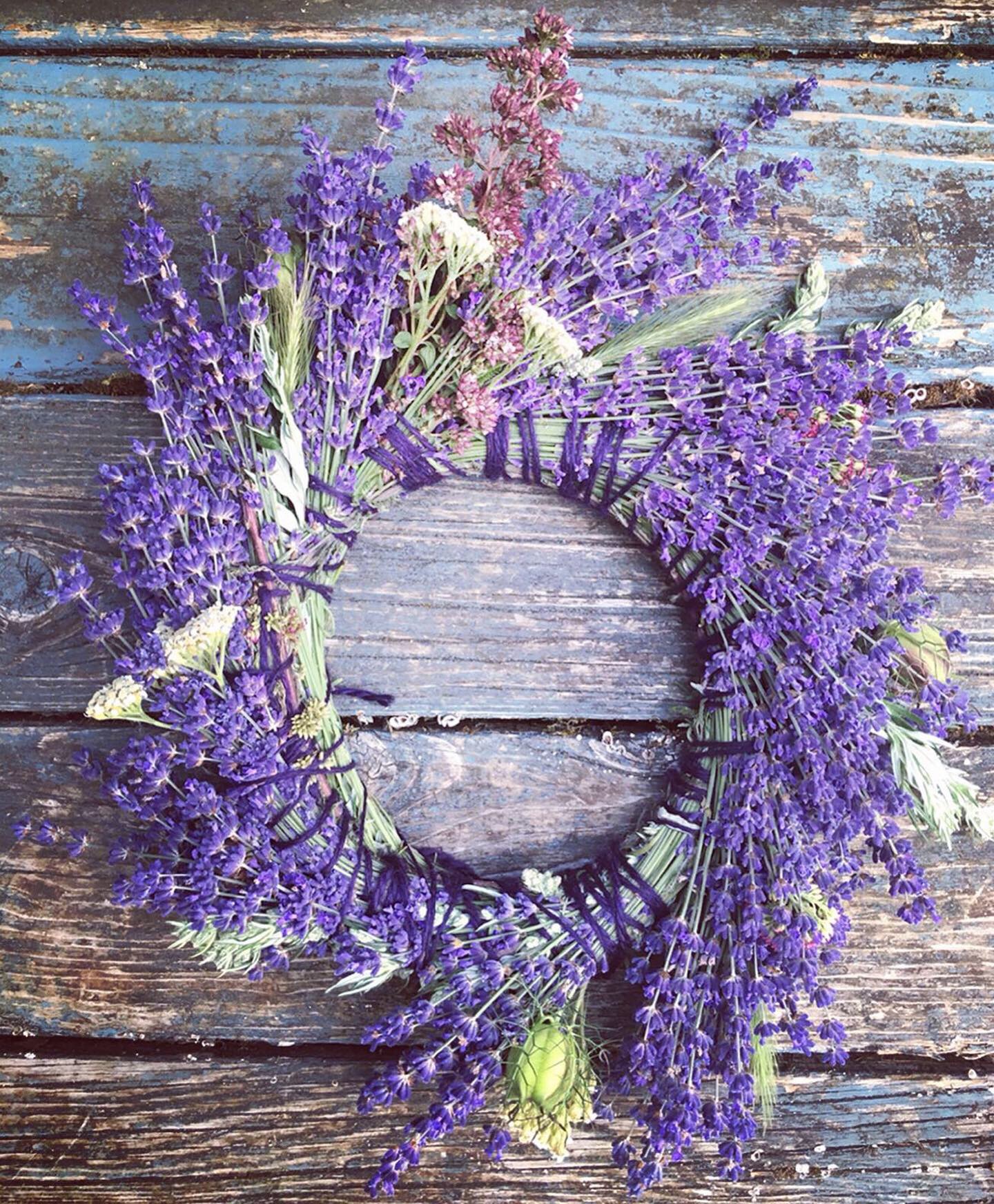 sold out
Evening in Lavender: Meditation + Wreath Making
Join us for an evening of all things lavender.... June 29th from 7-9 pm in Kings Valley, Oregon.
Guided meditation, lavender harvest + lavender wreath making.
10% of the proceeds will fund shipment of lavender donations for Remedios Sin Fronteras/ Remedies Without Borders a humanitarian aide organization that distributes herbal medicines to those crossing the Sonoran desert, those who have been deported, and those presenting themselves for asylum, as well as long-term volunteers and residents of militarized border communities.
We will meet and greet the plant, learn about the medicinal and spiritual uses of lavender with herbalist Laurel Buley and be guided into meditation amongst the flowers with earth based counselor Kirin Bhatti.
Kirin Bhatti comes from a long lineage of earth based Punjabi healers and mystics. As her namesake, "A ray of God's light" suggests, she is a powerful mirror to the divinity that lies within us all, offering deep council that unleashes the song of our true self. She goes beyond explorations of "How do I craft a life that makes me happy" to a fertile nourishing journey that asks "How do I cultivate a life where I know I have choice and power to exercise resiliency no matter what comes my way". She provides community, heart felt connection, deep grounding, energetic mentoring, and garden therapy in a healing process that is instantly transformative and of service to something bigger than ourselves. Under her nurturing intuitive council you will remember no matter how impossible or uncertain a situation may feel, you have a significant place in this world with access to doors that lead back to our own agency and life's beauty.
Laurel Buley is a clinically trained Family + Community Herbalist and Herbal Medicine farmer. She has been humbly learning from plants for the past 20 years with Integraive training in Western Herbalism, Ayurveda and Chinese Five Element Theory. As a white herbalist of Western European descent it is important for her to teach primarily from her own lineage and actively engage in the work of decolonizing modern herbal medicine by talking about power, privledge and various forms of oppression, and how these relate to exploitation of land and the domination and appropriation of medicine culture to other white people .

Laurel has a small herbal tea farm in Kings Valley Oregon and teaches classes to her local community about home-scale plant medicine. Her passion is bringing people directly into the fields and garden to experience tactile, sensory and reciprocal relationship-building to the plants we invite into our lives as medicine.